Coffee Bar, Roastery and Brewery
Driven by Quality, Innovation and Experimentation
Inception
The real beginnings of Hatch were planted years before, when our Founder started roasting coffee by hand while living in West Africa.
Buildout
Est. 2015
The year we moved into our Roastery and Brewery in Markham, ON, and started to build out our factory.
Startup
By design we started with cold brew, as we thought it would take the longest to develop in the market.
It still is.
We start roasting, and doing it our way.
The Early Years
Like any startup, the early years were tough. But we stay true to our vision.
Growth
The multiple pivots from our early years turns out to be our strength, as we survive and grow during the pandemic. We still consider ourselves a startup, and hone our focus on quality, innovation and experimentation.
The Future
Continue doing what we love for as long as our customers will let us.
And, more experiments.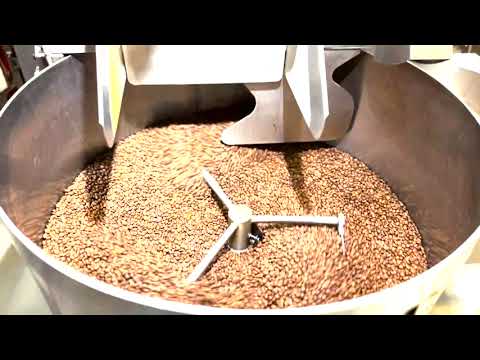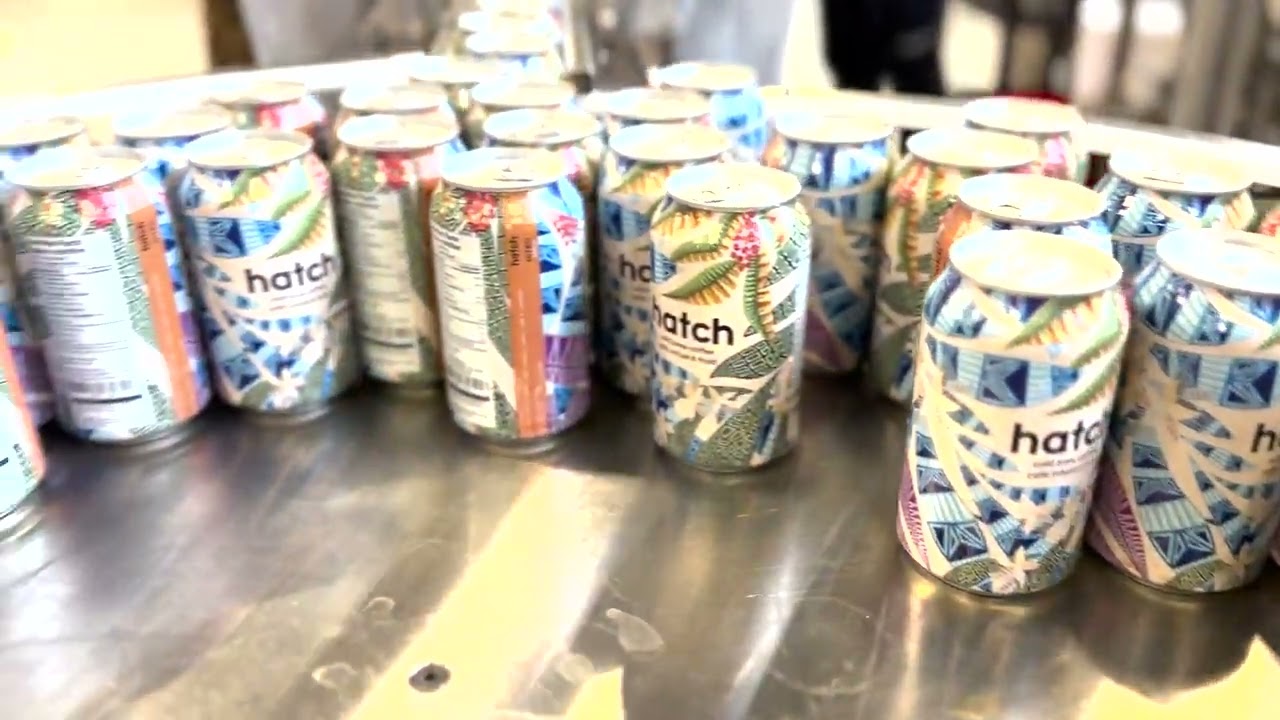 Roasters
Loring 70kg (2022)
Loring 35kg (2015)
Stronghold S9X (2022)
Process
Sovda Mini (2023)
Fully automated bagging line (2023)
Canning
Twin Monkeys Roaring Fork (2021)
Probrew Carbonator (2021)
Certifications
Organic (2016)
HACCP (2017)
7 Active Q-Graders
Awards
Coffee Collection Innovation (2023)
Th3rd Wave Coffee Roaster of the Year 2022
Th3rd Wave Coffee Best Cafe (outside GTA) 2020