Peak: A curated set from the rarest coffees we source. These are coffees that showcase the pinnacle of quality from some of the best farms and producers in the world. It is our most exclusive plan with a limited number of spots available.
Sold Out. Join the waitlist to be notified on openings.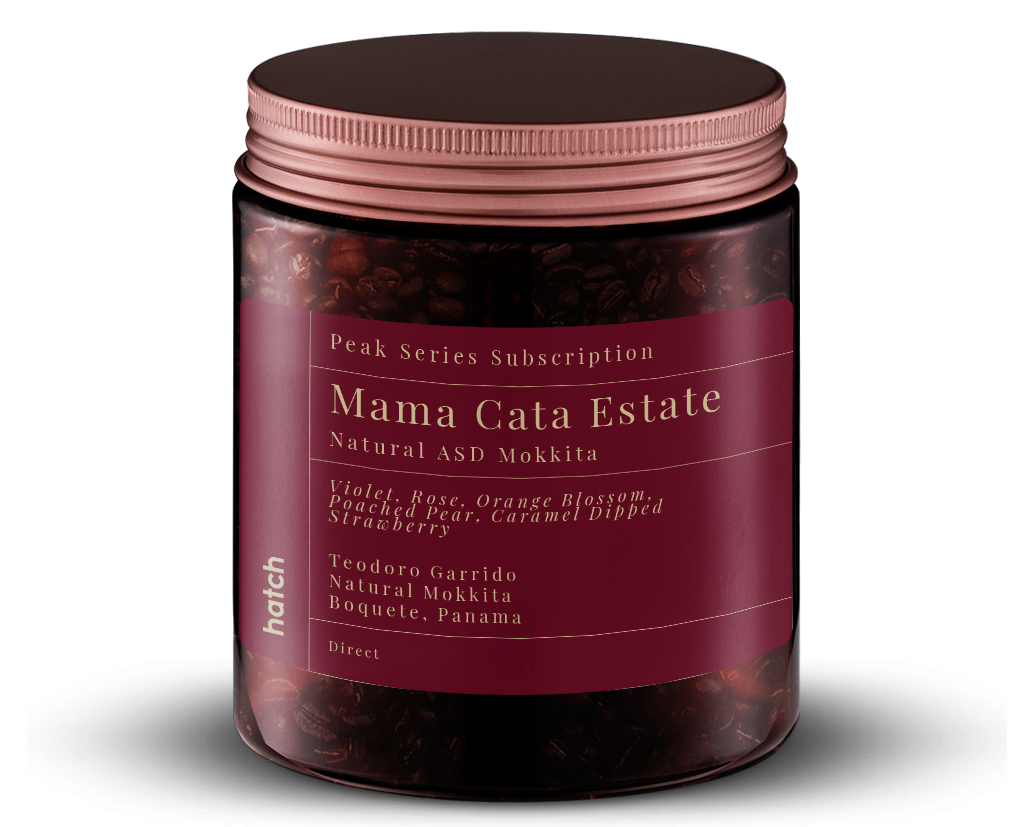 The Peak subscription is a curated experience featuring top-of-the-line coffees. These are often extremely rare lots from some of the best producers and farms in the world. From top auction lots to multi-award winning farms these coffees highlight the cutting edge of innovation and quality in coffee production. The coffees will be profiled for filter brewing.
Due to the limited availability of some of these coffees, we will only be offering limited subscriptions at this point in time with a maximum of 1 sub per customer/household.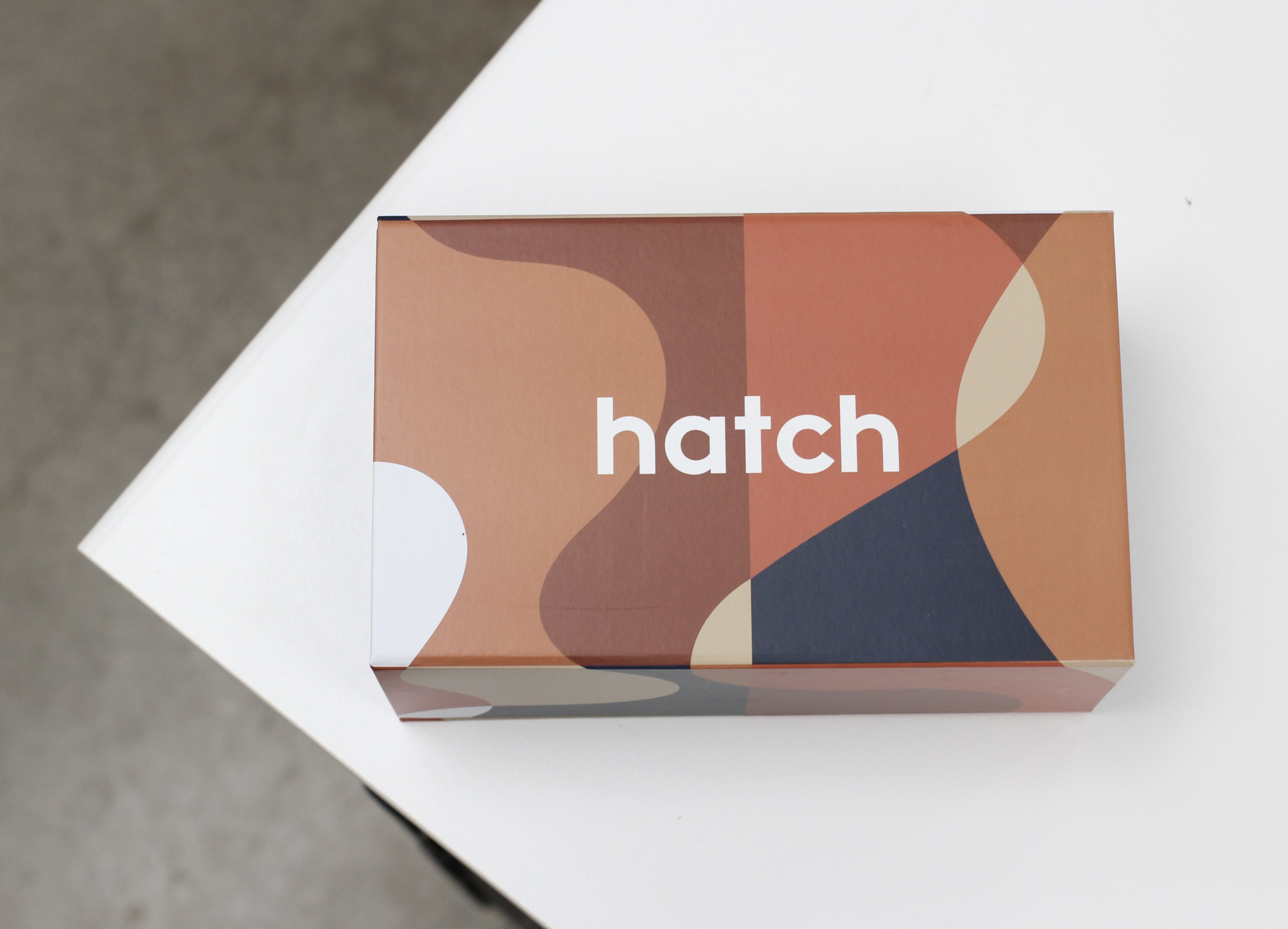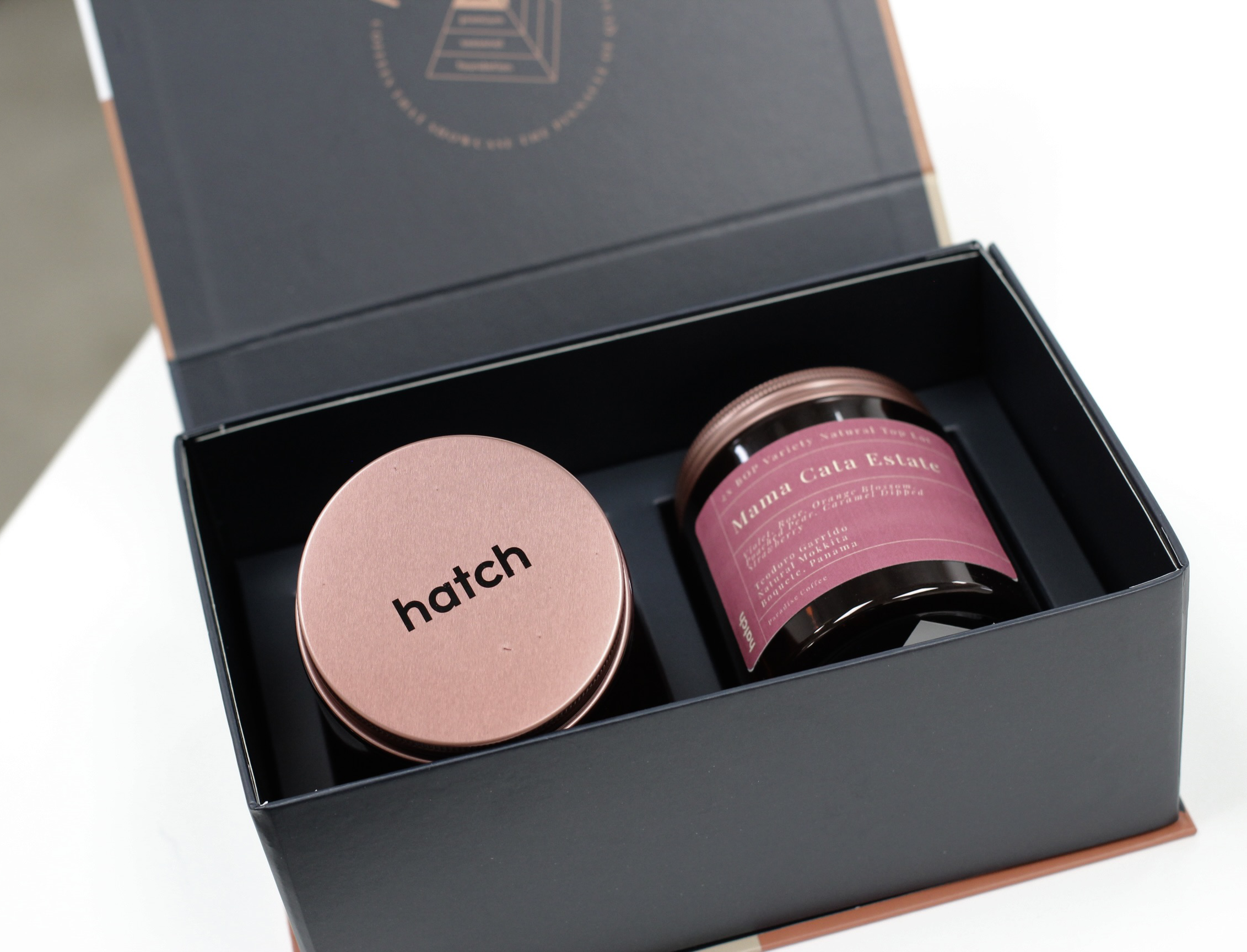 Each subscription will include two coffees profiled for filter brewing that will range from 50-100g each. The quantity will vary based on the value of the coffee. A single Third Wave Water packet will be included with each subscription. Subscribers will have access to additional materials featuring the coffee and some brewing tips where applicable. Some of the coffees may be subscriber exclusive nano lots with only a few kilograms available.
This is a quarterly subscription that will ship out in the first week of February, May, August and November. Renewals are processed at the beginning of each quarter on January 1, April 1, June 1 and October 1. Shipping in Canada and USA is included in the price of the subscription. Please allow 4-7 days for delivery after the subscription has been shipped.
Can I pause my subscription?
As there are limited spots available we will not pause subscriptions. Cancelled subs will be offered to those next in line on the waiting list.
Same shipping rules apply.