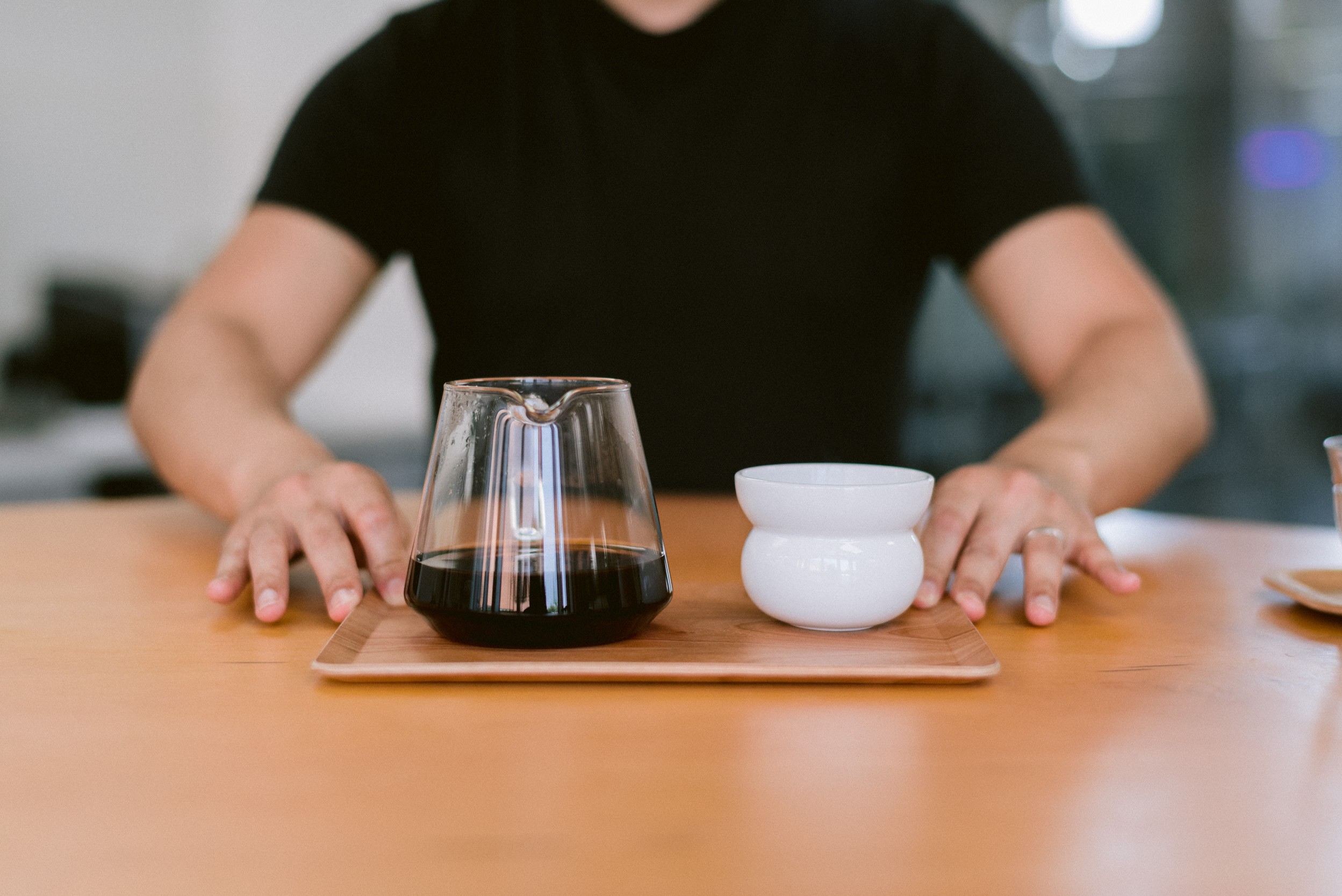 Welcome! We have two coffee programs to choose from.
A curated set of coffees that we're excited to share. Get first taste at new profiles, origins and blends. Box comes with one Third Wave Water packet to try different water profiles.
Choose the amount of coffee and delivery cadence. Select from our 4 foundation coffees. The coffees will be shipped bi-weekly or monthly. Coffees can be brewed as espresso or filter.