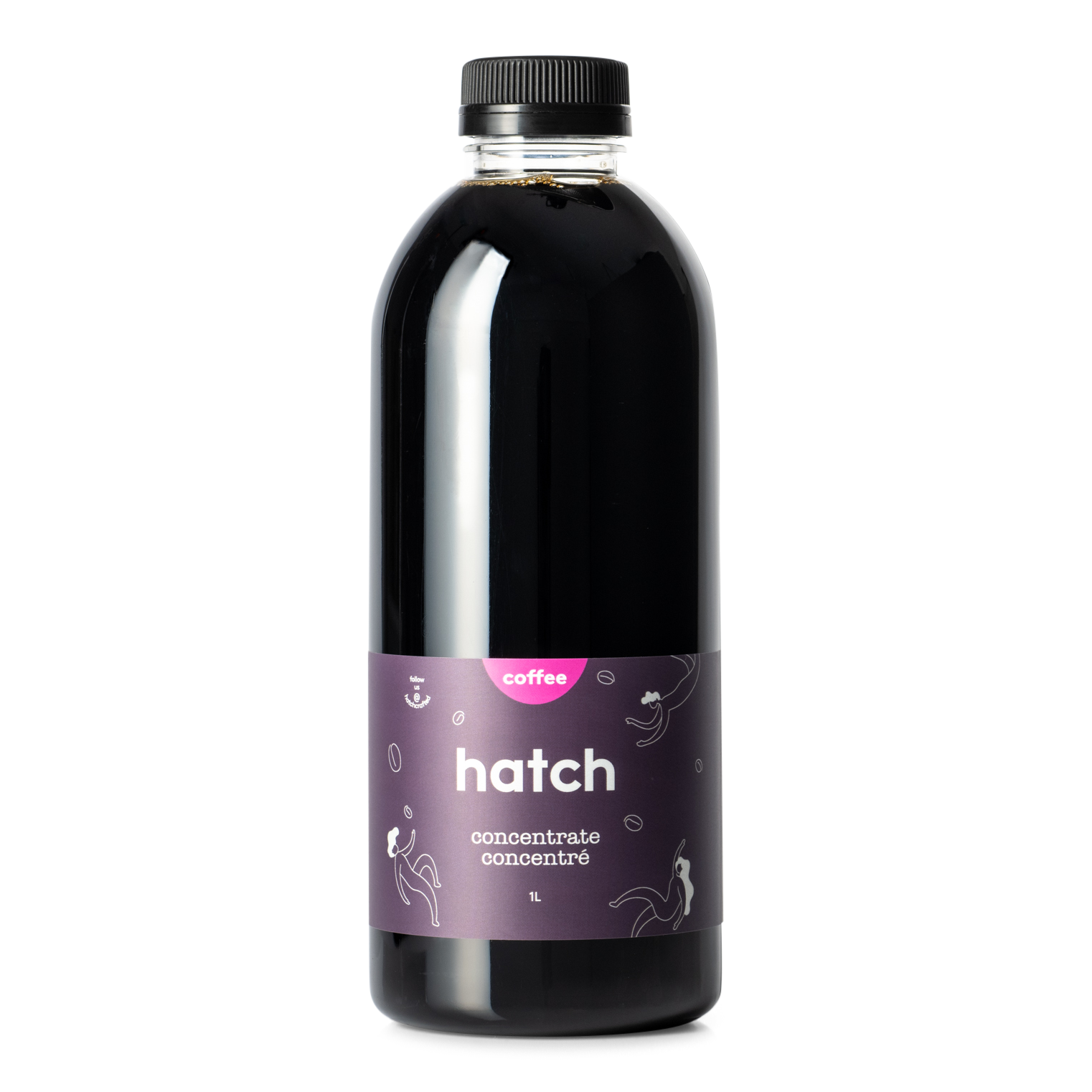 A new release in 2020. We spent several months refining our brewing process. With the traditional way of making cold brew, we found extraction rates to be imprecise so we held off on offering a concentrate.
With a new in-house re-designed process in place, we have effectively stabilized the extraction and made it more consistent and predictable (necessary in coffee manufacturing and bottling production).
You'll find our new concentrate to be clean, highly concentrated (we're talking 7% plus TDS, or in layman terms a 1:4 ratio - 1 part concentrate to 4 parts water), and versatile in application (dilute to ready-to-drink format, or straight as a shot, or even with oat milk!).
An approachable cold brew. A crowd pleaser that is an extension of your core coffee selection. Dilute and serve as ready-to-drink, or as draft on tap. Can be used to substitute espresso at a 1:1.5 ratio.
You haven't tasted a decaf like this - it's bright, it's juicy, and complete with a nice chocolate finish. Our decaf cold drip concentrate allows you to make coffee refreshments late into the evening.
A popular summer-time drink
Cold brew coffee with Oat milk
Simple straight cold brew